Brunch so good you want a bunch!
The dishes that await you at Bunch of Brunch are diverse and nutritious, such as JFC 2.0, deep-fried Icelandic potatoes, salmon ceviche, and pancakes. All dishes are prepared on-site with high-quality fresh ingredients, ensuring you get the best tasting experience possible.
Time
Every Saturday and Sunday between 12:00-14:00
Verð
5.490 kr. per person (Two dishes at once, drinks not included) - children 5 years and younger pay 1⁄2 price.
JFC 2.0
Deepfried chickenwings, chili sauce, blue cheese dip
Surimi salad & potatoblini
Surimi, yuzu & spring onion
Korean BBQ bulgogi & Hirata
Marinated & fried beefblisters, honey-chilli sauce, salad, pickled chili & parsnipchips
Chicken & waffle
Syrup, yogurt dressing, salad & coriander
Egg & bacon
Bacon, truffle-coriander scrambled eggs, pancake, onion, hollandaise
Cured salmon
Blini, yogurt dressing, hollandaise, tobiko
Deepfried Icelandic potatoes
Truffluoil, mayo, spring onion, chili
Sweet potato chips & chili mayo
Chicken teriyaki roll
Deep fried chicken, dates, teriyaki
Salmon ceviche
Oranges, mango, coriander, red onion
Beef tataki
Cauliflower puree & pickled pearl onion
Langoustine maki
Langoustine tempura, onion and chili mayo
Surf n turf roll "my style"
Langoustine, beef tartar, truffla mayo & crispy garlic
Tuna-tartar
Herbs, sesam & truffle mayo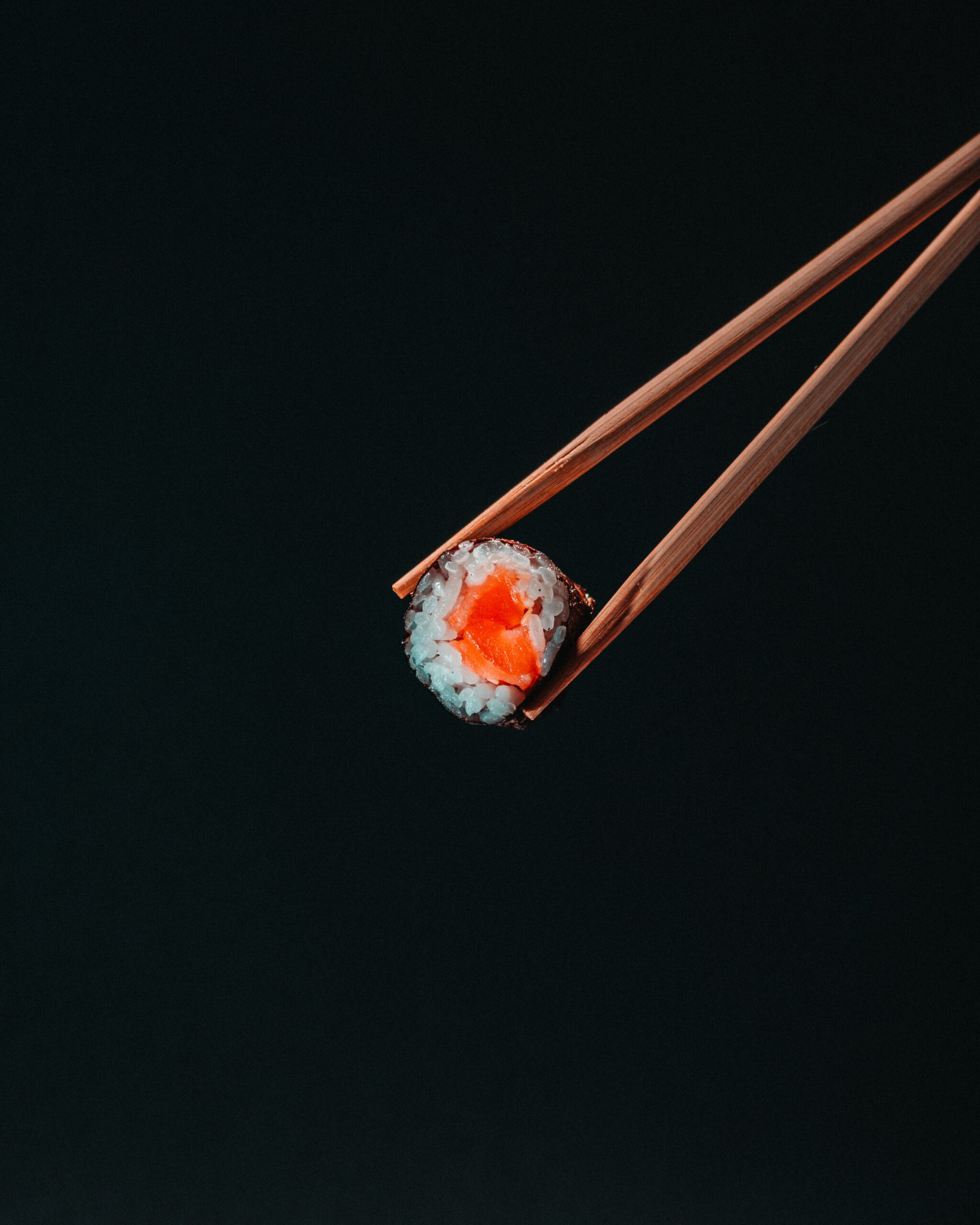 Icelandic pancakes
Caramel, white chocolate cream
These prices stand between 12:00 - 14:00 while Bunch of Brunch is ongoing.